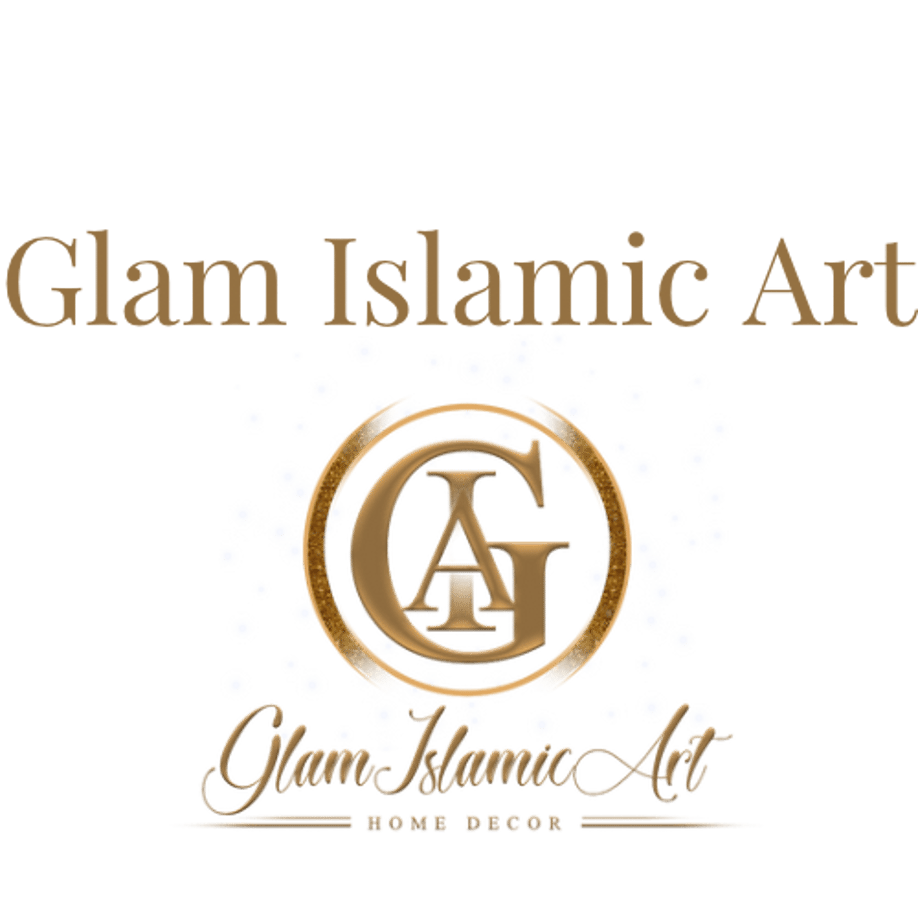 Privacy Policy
At Glam Islamic Art, we value your privacy and are committed to protecting any personal information you share with us. This privacy policy outlines how we collect, use, and protect your personal information when you visit our website or purchase our custom commission Glam Islamic art and Islamic home decor products & Gifts.
Information We Collect
We may collect personal information from you when you fill out a form on our website or place an order for our products. This information may include your name, email address, mailing address, phone number, and payment information. We also collect information about your device, browser, and IP address to help us improve our website and provide a better user experience.
Use of Your Information
We use your personal information to process your orders, communicate with you about your purchases, and provide customer support. We may also use your information to send you promotional offers or updates about our products and services, but only if you have given us your consent to do so. We do not sell or share your personal information with third parties for their own marketing purposes.
Data Security
We take data security seriously and use industry-standard security measures to protect your personal information from unauthorized access, disclosure, or destruction. We use secure payment processing systems and encrypt all data transmitted between our servers and your device.
Cookies
We may use cookies to collect data about your browsing behavior and preferences on our website. Cookies are small files that are stored on your device and allow us to recognize your device and personalize your experience on our website. You can disable cookies in your browser settings, but this may affect your ability to use certain features of our website.
5. Changes to Our Privacy Policy
We may update our privacy policy from time to time to reflect changes in our business practices or legal requirements. We will notify you of any material changes to our privacy policy and obtain your consent before using your personal information in a manner that is materially different from the terms described in this privacy policy.
Contact Us
If you have any questions or concerns about our privacy policy or the use of your personal information, please contact us at "owner@glamislamicarts.com" or glamislamicart@gmail.com
Return Policy
At Glam Islamic Art, we want you to be completely satisfied with your purchase. If for any reason you are not satisfied with your purchase, you may return it within [14] days of receipt for a full refund, exchange, or store credit.
To initiate a return, please contact us at owner@glamislamicarts.com or glamislamicart@gmail.com to receive a return authorization number and further instructions. To be eligible for a return, your item must be unused, in the same condition that you received it, and in its original packaging. Please include the return authorization number with your returned item.
We are not responsible for any shipping costs associated with returning the item unless it was received in a damaged or defective condition. In such cases, please contact us immediately to arrange for a replacement or refund.
Custom commission glam islamic art are order made to orderand are not eligible for returns within 30 days except in cases where the product is defective or damaged upon receipt with 7 days.
Refunds will be issued to the original form of payment within [14 to 20] days of receiving the returned item. Store credits can be used for future purchases on our website.
Please note that we reserve the right to refuse returns or exchanges that do not comply with our return policy or are outside of the designated return period.
If you have any questions or concerns about our return policy, please contact us at owner@glamislamicarts.com or glamislamicart@gmail.com